My first project
After much research and education, I decided to keep things simple and affordable. I ended up purchasing the Harbor Freight 45W Solar Kit. There is no shortages of opinions out there in regards to this kit. Just search YouTube and you'll find hundreds of videos showing this kit being used in several applications (some are entertaining and others are a fire bomb waiting to go off).
Here's why I ended up choosing this kit:
Almost complete package (it includes everything but the battery)
It's my first solar project. I've learned it's best to crawl before you walk. This kit is simple and in my opinion a great first step.
Price! $159 for the kit + $69 for battery. I purchased a few other items and I'll share the entire list below. The "kit" I was originally planning on assembling was going to cost around $2,000. Granted it was much more powerful and contained better components, but like I said, crawl first.
Amorphous solar panels - where I live, it's cloudy most of the time, especially in the winter, plus I don't have an ideal view of the southern sky.
Did I mention this kit only cost $159? So changing it out in the future won't be financially painful.
Here's what I ended up purchasing:
It took me about 2 hours to put everything together the way I wanted. Here's some pictures and tips I learned during the process. Roll over the pictures to read my comments.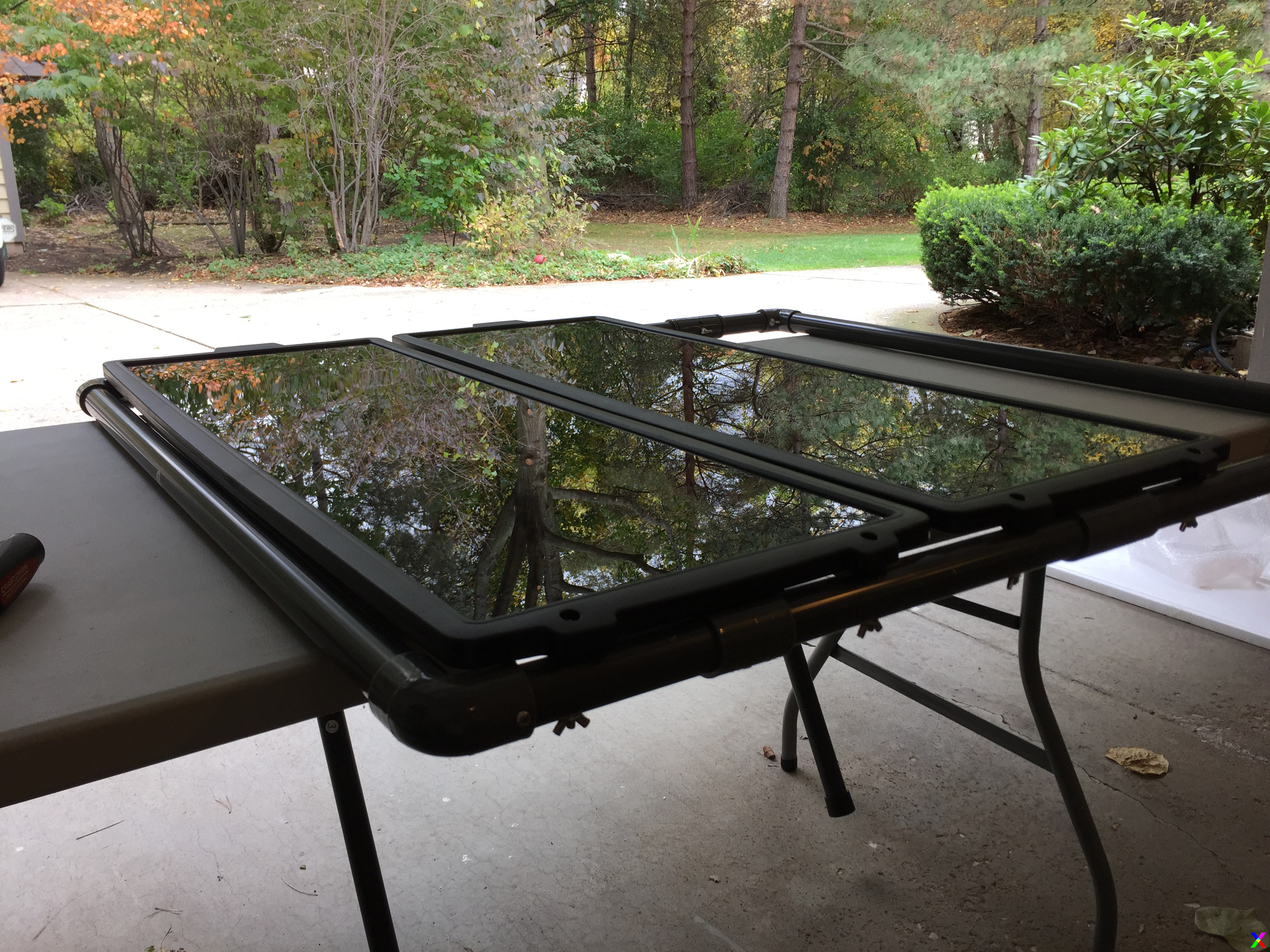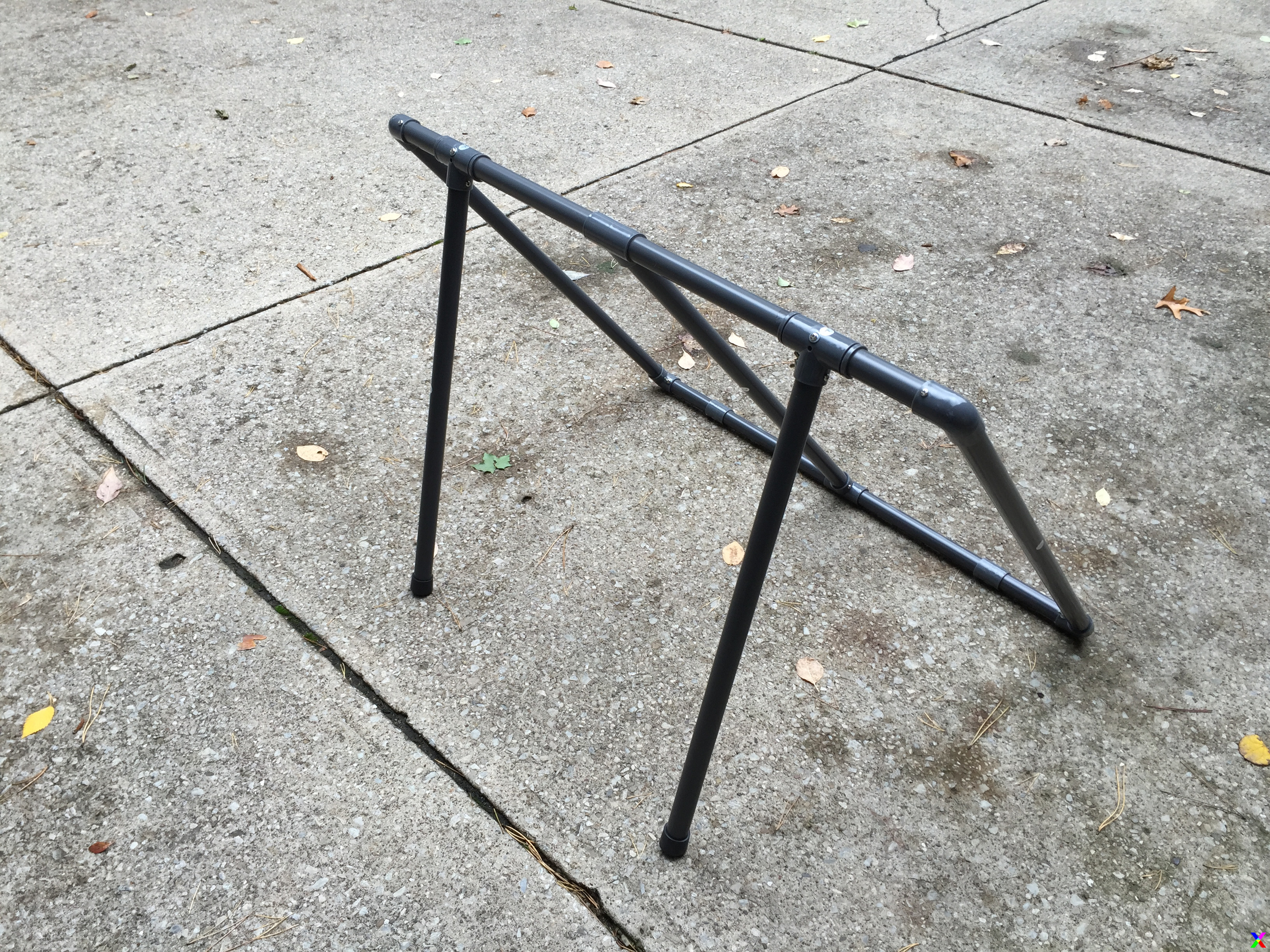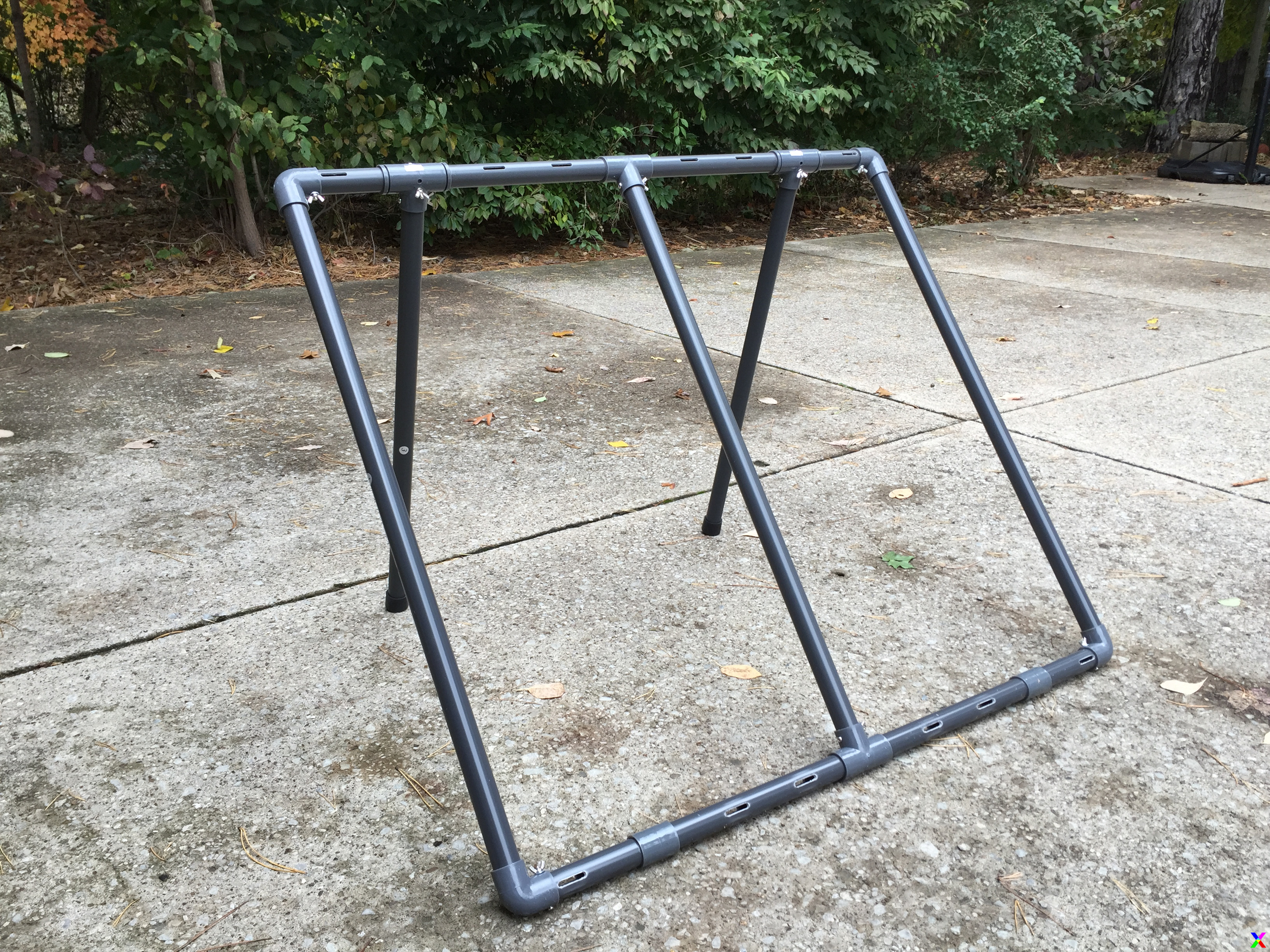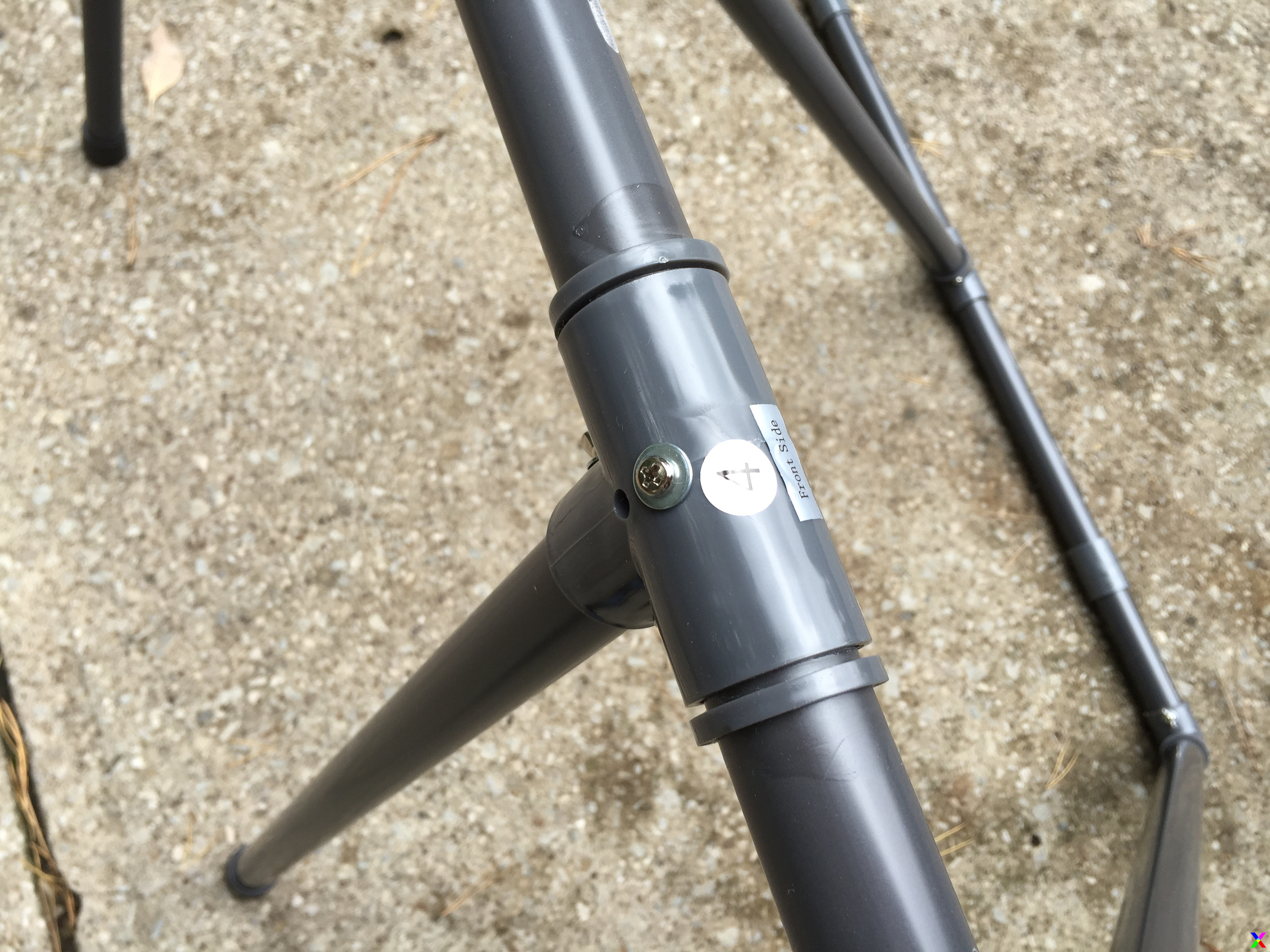 Some things to note:
I have no plans on hooking up a DC to AC inverter to this setup. It's strictly for DC power usage. I'm saving that for one of my next projects ;-)
The frame doesn't feel solid after you put it together. It does bend and move, but it is PVC, so it's expected. I don't foresee having any issues with it. Just don't over tighten the wind nuts and you should be fine.
What's next?
I'm in the process of building my own small solar generator from scratch, not from a kit. I learned a lot from playing around with the Harbor Freight unit and I'm ready to move on.